Why should we recycle batteries? if we talk about

batteries

Surely some electronic device or gadget that is essential in our day to day comes to mind.

Let us list some of the main batteries that we can find in a home: mobile phone, razor, electric toothbrushes, vacuum cleaner, TV remote control, console and parking, computer, tablet, scale, car keys… and surely many more have occurred to you, among which predominate They are the new batteries for electric cars and motorcycles. Most of these batteries are lithium ion And now that there is more and more talk about the circular economy, recycling, reuse… and electric cars, we should ask ourselves if we are prepared for these changes and how I can help to face them in the best possible way.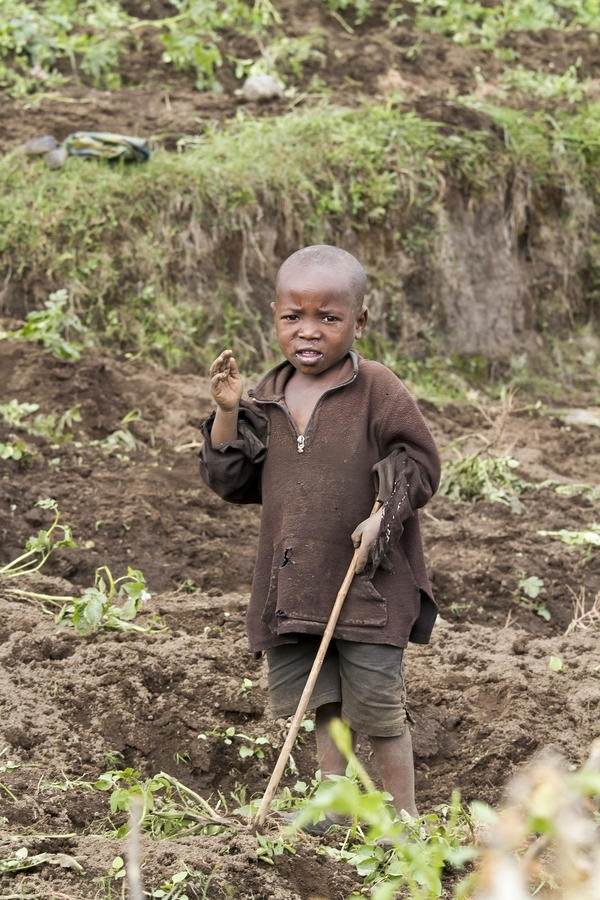 Do you know the raw materials for batteries, where they come from and how they affect the local population? We want to be more ecological and respectful of the environment, but in turn the mines where these raw materials are extracted can hide labor exploitation and child labor, as well as the expulsion of rural communities whose lands these minerals are found.
An example is the cobalt, a highly prized mineral, but 50% of its world reserves are found in the unstable Democratic Republic of Congo, other major producers are Chile, Bolivia and Argentina. All southern countries.
The case of the African country is especially dramatic, according to UNICEF 15% of the children from 5 to 14 years old are forced to work. Many of them in artisanal or official mines that have their own standards, in addition, they have problems of security, slavery and child exploitation; labor rights do not exist.
If a company uses raw materials from these mines it would be a image problem for its clients and legal for its managers. To ensure that these situations of human helplessness do not occur, human rights organizations ask that technology and automobile companies guarantee the origin of raw materials.
Technology continues to evolve at an unstoppable pace and with it the demand for cobalt and other minerals necessary for the industry. For this reason, the recycling of batteries is a crucial element to help alleviate these negative situations that occur in certain communities. In A3 We are committed to contributing our grain of sand to achieve it, which is why we are waste managers specialized in batteries and accumulators.
For more information you can contact us through our form
SCHEDULES
Monday to Thursday from 8:00 a.m. to 2:00 p.m. and from 3:00 p.m. to 5:00 p.m.
Friday from 7:00 a.m. to 1:00 p.m.
Saturday and Sunday closed