A3 in Public Mirror of antenna 3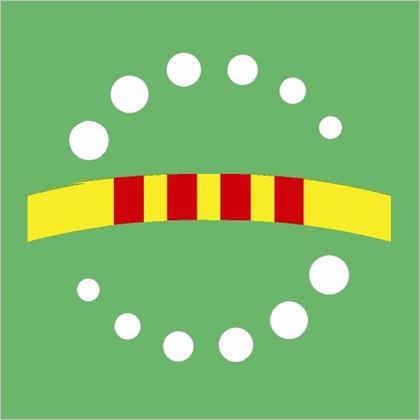 Little by little, measures are being implemented in official facilities, it is also promoting that licitaciones públicas include specific clauses that contain green measures that promote reusable, recyclable, recycled or compostable plastics.
He PRECAT20 strong , already in force, has ambitious goals among which it is worth noting the 15% reduction in the weight of primary waste generation, the 90% reduction in the consumption of non-compostable plastic bags and the increase of up to 60% in selective collection in the municipalities. In addition to all these objectives, a new waste prevention and management law, with an efficient use of resources that will seek to prevent and reduce the use of unnecessary packaging, the promotion of reusable packaging or the elimination of certain plastic products.
Companies that have signed up to the global commitment have committed to increasing the recycled material from its packaging up to 25%, a very important measure, since these signatory companies put 20% of all plastic packaging in the world into circulation. In addition, the signatories have committed to eliminate unnecessary plastic packaging and disposable to change them for reusable ones.
Esperamos que Cataluña sea la primera de muchas otras administraciones públicas que se sumen a iniciativas de este estilo que ayuden a tener un mundo mejor y más limpio de residuos plásticoAWe hope that Catalonia will be the first of many other public administrations to join initiatives of this type that help to have a better and cleaner world of plastic waste.s.
For more information you can contact us through our form
SCHEDULES
Monday to Thursday from 8:00 a.m. to 2:00 p.m. and from 3:00 p.m. to 5:00 p.m.
Friday from 7:00 a.m. to 1:00 p.m.
Saturday and Sunday closed