 Technological advances are increasingly linked to batteries, even inside the home devices that used to be plugged in are now autonomous, such as vacuum cleaners, radios, telephones, game console controls, computers, toothbrushes… in addition to all those gadgets that we carry with us, parking control, car keys, mobile phone, watch, tablet… All with lithium batteries, a white material that is becoming more and more popular with the general public. With the advent of electric cars, they have taken on great importance and there are already those who nickname them "White oil".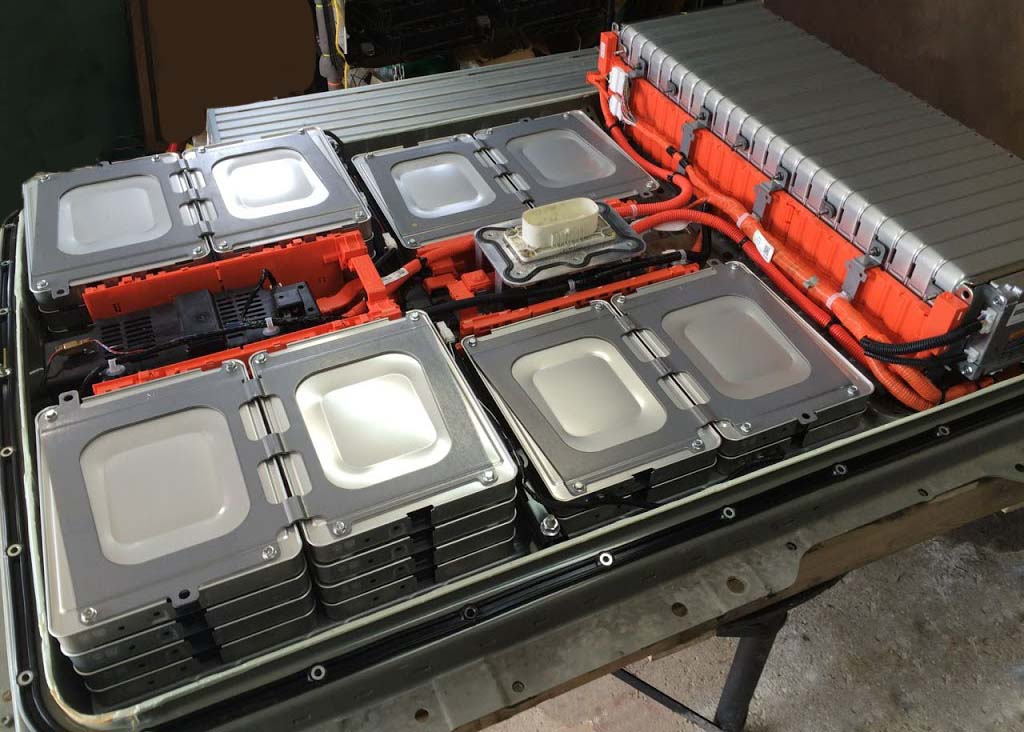 It is estimated that there are 13 million tons of lydium, located in large reserves around the world (in the image the largest producers). The largest of them is called the "lithium triangle" and is located in South America, where 85% of the world's reserves of the metal are concentrated. Argentina, Bolivia and Chile are considered the future Saudi Arabia as they have the world's largest lithium reserves.
The growing demand for electric vehicles and other devices, are skyrocketing demand for lithium and it is expected to continue to increase at a large scale in the coming years. There are those who affirm that there will not be enough lithium for so much demand. Lithium batteries currently dominate the market and it does not seem that this is going to change in the short term, they are also constantly improving to be able to accumulate more energy in the same size.
Lithium, unlike oil, is not consumed and disappears, but is still there, in perfect condition, which allows it to be recovered and reused. Of course, for this, experienced battery managers are needed to be able to carry out this process. In A3 Aprofitament Assessorament Ambiental SL we are managers of lithium batteries and other minerals,We move forward so that when the time comes you can recycle those your batteries.
For more information you can contact us through our form
SCHEDULES
Monday to Thursday from 8:00 a.m. to 2:00 p.m. and from 3:00 p.m. to 5:00 p.m.
Friday from 7:00 a.m. to 1:00 p.m.
Saturday and Sunday closed