Recovery of construction waste Recovery and management of construction waste
At A3 we specialize in the comprehensive management of waste generated by the construction and demolition activity of buildings, industrial warehouses and other works. Our approach is focused on the collection and recovery of work remains, providing efficient and sustainable solutions for their treatment.
We have a trained team and trucks authorized to carry out the collection of construction and demolition waste at the place of origin. Our fleet of trucks is specifically designed for this purpose, allowing us to collect and transport materials safely and efficiently.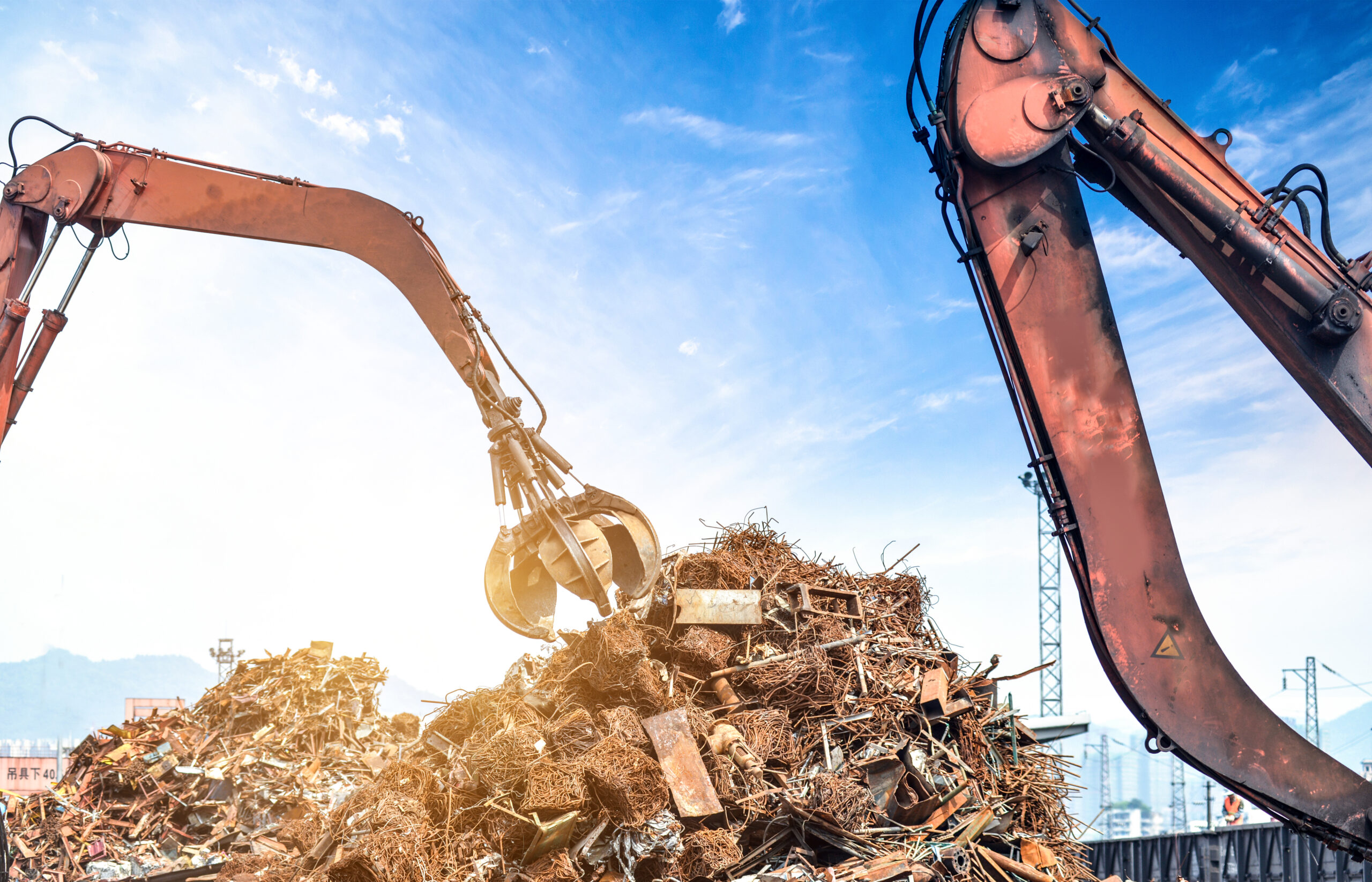 The proper management of waste construction and demolition It is of vital importance, since its incorrect disposal can have a negative impact on the environment and public health. At A3, we are committed to complying with all current rules and regulations, ensuring that waste is treated in a responsible and sustainable manner.

In addition to common construction and demolition waste, we also take care of the management of other types of waste related, such as rubble, wood, metal, plastic and other materials present in the works. Our objective is to minimize the environmental impact of construction activity, promoting the circular economy and sustainability in the sector.
At A3 we understand the importance of a management efficient and responsible for construction and demolition waste. We are committed to providing a quality service, using innovative techniques and technologies to maximize the recovery of materials and minimize the amount of waste sent to landfills.
For more information you can contact us through our form
SCHEDULES
Monday to Thursday from 8:00 a.m. to 2:00 p.m. and from 3:00 p.m. to 5:00 p.m.
Friday from 7:00 a.m. to 1:00 p.m.
Saturday and Sunday closed