Recovery of hazardous waste Recovery and management of hazardous waste
At A3 we specialize in the management of hazardous waste, complying with regulatory requirements for its correct treatment and minimizing its impact on the environment and health. Our approach is based on optimal management of this waste, from its identification and segregation to its storage and final disposal.
Hazardous waste represents a risk for the environment and health due to its ability to release toxic substances. That is why the regulations establish strict requirements for its handling, which include its precise identification, its segregation from other types of waste and its storage in facilities authorized.
In the following image you can see the hazardous waste that we are authorized to manage.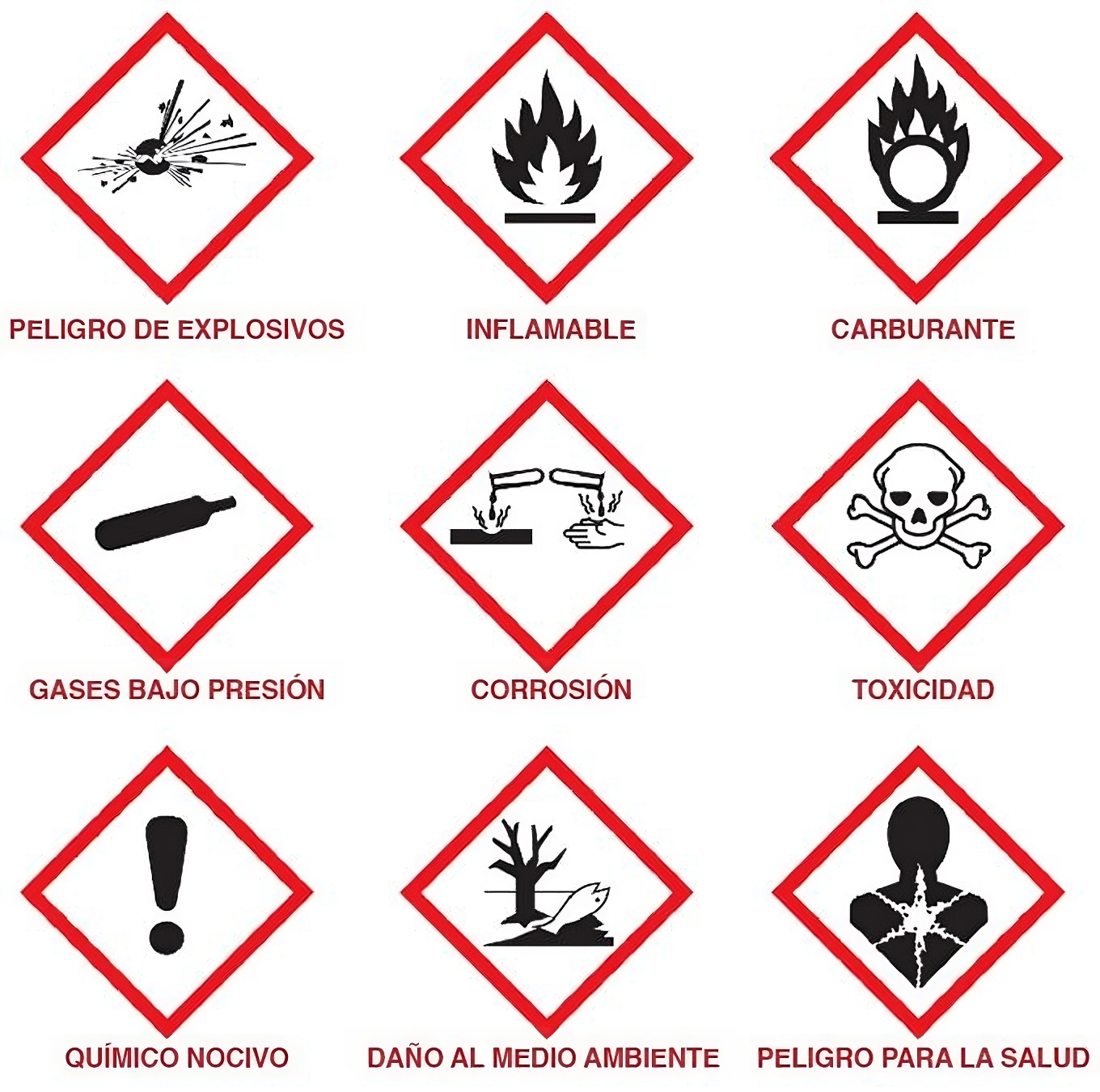 Besides the management of hazardous waste, we also take care of its valorization. We seek to maximize the use of these materials through appropriate treatment and recycling processes. In this way, we contribute to the circular economy and reduce the amount of waste sent to landfills.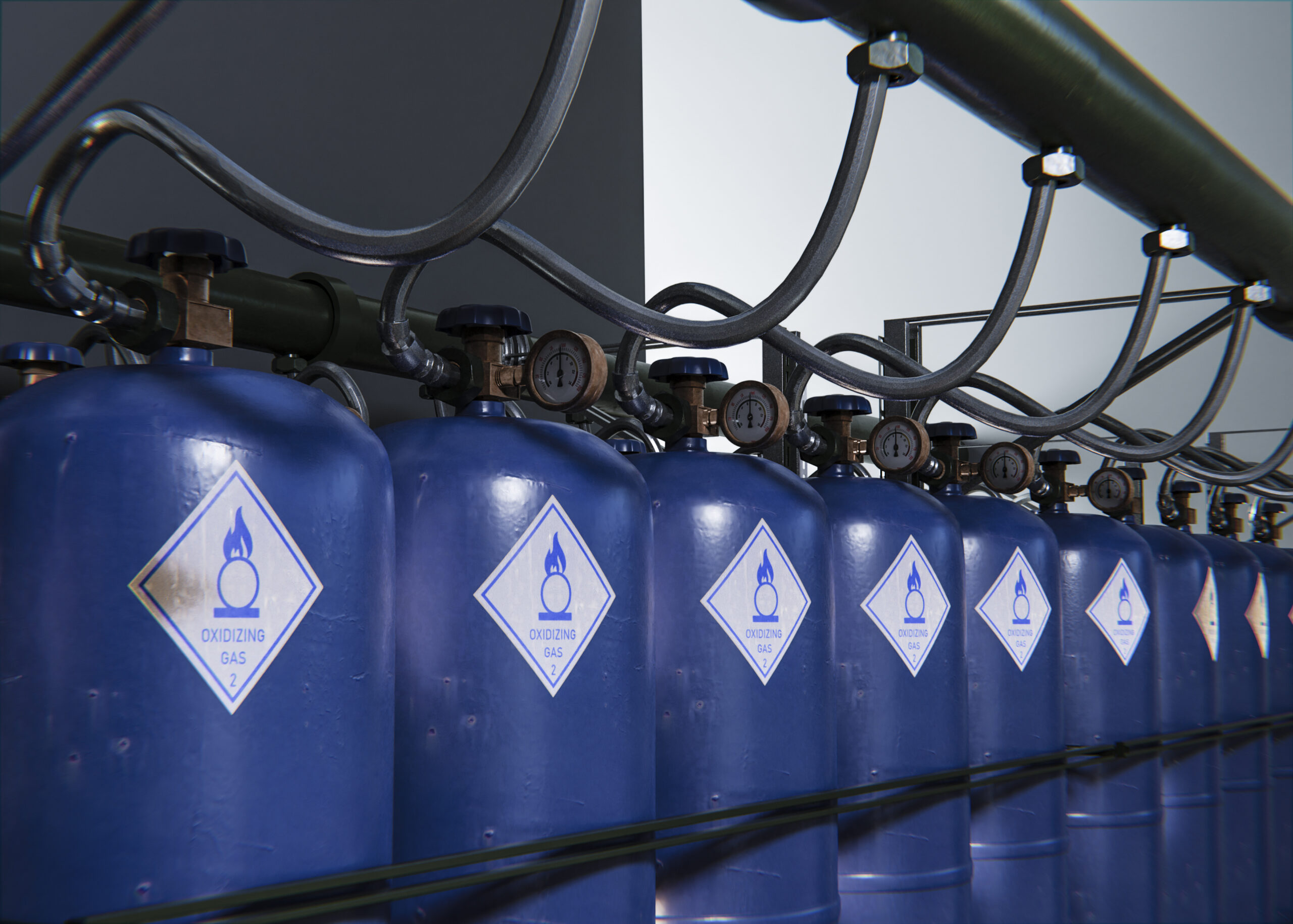 At A3, we understand the importance of documentation and traceability in the management of dangerous residues. We make sure to comply with all legal and regulatory requirements regarding the generation of reports, records and necessary certifications. This guarantees transparency and traceability throughout the management process.
Our commitment is to provide efficient and responsible management of hazardous waste, minimizing its negative impact on the environment and health. We have authorized transport to guarantee the safe transfer of these materials from their place of origin to our facilities.
For more information you can contact us through our form
SCHEDULES
Monday to Thursday from 8:00 a.m. to 2:00 p.m. and from 3:00 p.m. to 5:00 p.m.
Friday from 7:00 a.m. to 1:00 p.m.
Saturday and Sunday closed