Recovery of ferrous / non-ferrous waste Recovery and management of ferrous / non-ferrous waste
At A3 we value and manage all types of ferrous and non-ferrous waste, providing them with the maximum possible value. We specialize in the comprehensive management of this waste, taking care of its collection, transport and treatment.
Our approach is based on offering efficient and sustainable solutions for the management of non-ferrous and ferrous waste. We buy ferrous and non-ferrous metals and special alloys, making sure to offer you the best price for your waste.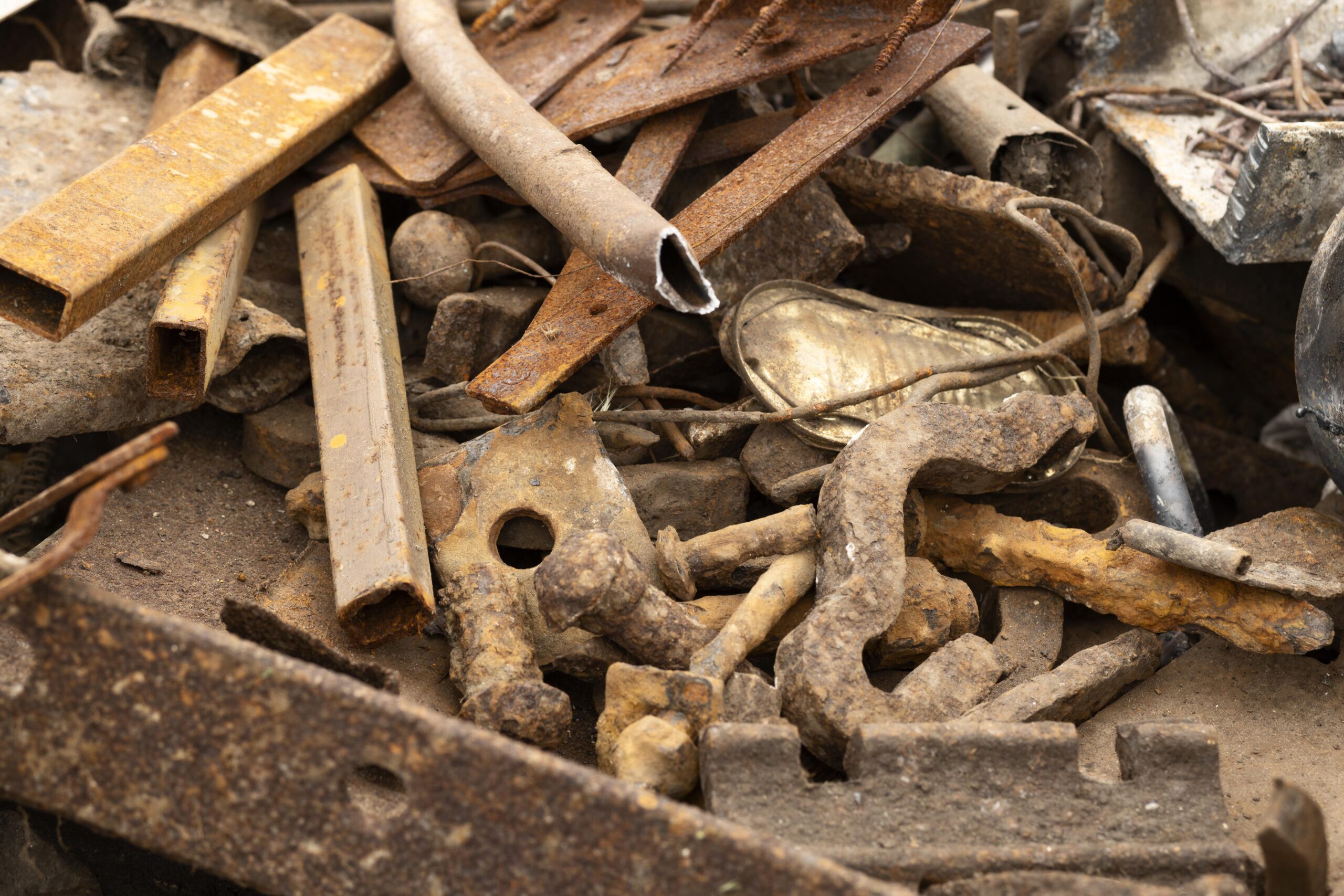 trust ourexperience and commitment for the comprehensive management of your metal waste and other materials. Contact us and find out how we can help you get the most value from your waste, while contributing to a more sustainable and environmentally friendly future.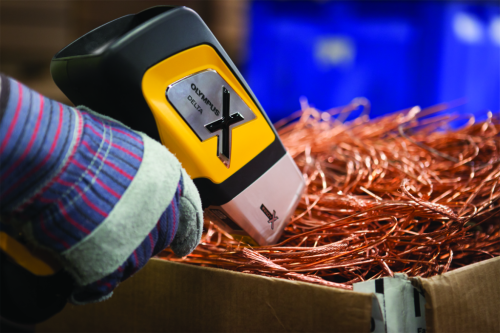 Our X–ray metal analyzer is an innovative tool that allows us to know the composition of any metallic element efficiently.
Thanks to this state-of-the-art metal analyzer, we can accurately determine the components and properties of metals present in different materials. This makes it easier for us to identify you and provides us with key information for your economic valuation.
For more information you can contact us through our form
SCHEDULES
Monday to Thursday from 8:00 a.m. to 2:00 p.m. and from 3:00 p.m. to 5:00 p.m.
Friday from 7:00 a.m. to 1:00 p.m.
Saturday and Sunday closed