Catch up on current news or appearances of A.3 in the media.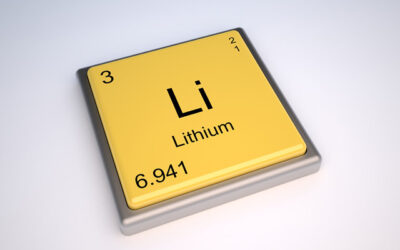 It is estimated that there are 13 million tons of lydium, located in large reserves around the world (in the image the largest producers).
read more
For more information you can contact us through our form
SCHEDULES
Monday to Thursday from 8:00 a.m. to 2:00 p.m. and from 3:00 p.m. to 5:00 p.m.
Friday from 7:00 a.m. to 1:00 p.m.
Saturday and Sunday closed