Recovery of automotive waste Recovery and management of automotive waste
At A3 we are dedicated to guaranteeing optimal recovery and management of automotive waste. We provide collection and treatment services waste generated in mechanical workshops, dealers and other repair centers.
Some examples of common waste in mechanical workshops include mineral oil, antifreeze fluid, oil filters and cabin filters, batteries, contaminated containers, aerosols, paint residues, contaminated absorbent paper, brake fluid, non-halogenated solvent, sepiolite, bumpers and scrap. These residues require proper management due to their potential negative impact on the environment and health if not handled correctly.
In A3, we have the experience and the necessary resources to carry out the integral management of waste from mechanical workshops. Our team of trained professionals is specialized in the management of this waste, ensuring its correct identification, segregation and treatment.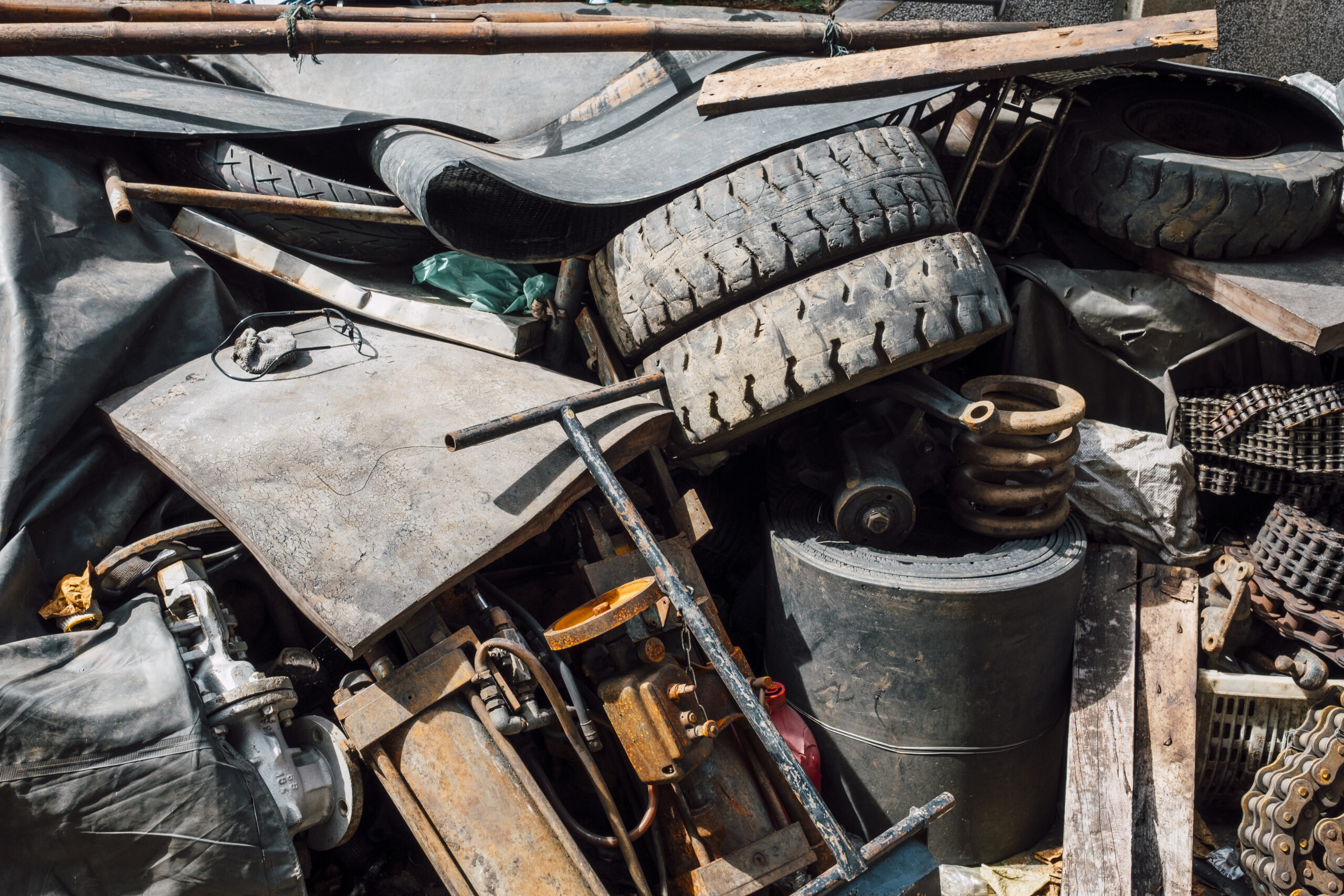 We care about the sustainability and the responsibility environmental in the management of automotive waste. We work closely with mechanical workshops and dealerships to implement waste recovery and recycling practices whenever possible. Our goal is to maximize the recovery of valuable materials and minimize the amount of waste sent to landfills.
At A3 we are managers specialized in workshop waste. Our extensive experience in the industry allows us to provide solutions tailored to the specific needs of each client. We take care of the entire process, from collection and transport to the treatment and final disposal of waste.
For more information you can contact us through our form
SCHEDULES
Monday to Thursday from 8:00 a.m. to 2:00 p.m. and from 3:00 p.m. to 5:00 p.m.
Friday from 7:00 a.m. to 1:00 p.m.
Saturday and Sunday closed